Regular price
Sale price
$11.00 USD
Unit price
per
Sale
Sold out
Double cooked organic glycerine soap, made with a variety of speciality oils and exotic butters.
A memorable and complex paradoxical aroma, taking your mind to distant places.
Ingredients

Purified Aqua (Water), Organic Glycerine (Flaxseed), Sorbitol, Sodium Stearate, Sodium Laurate, ButyrospermumParkii (Shea) Butter, Theobroma Grandiflorum (Cupuacu) Seed Butter, Platonia Insignis (Bacuri) Seed Butter, Sodium Oleate, Sodium Cocoate, Lye, Sodium Citrate, Citric Acid, Malano Blend with Black Pepper, Lime, Menthol, Apricot, Peach, Cedarwood, Vetiver, Mango, Blackcurrant, Pineapple, Vanilla & Patchouli. 
Skin Type

Suits all skin types, however, check for allergens, some people are allergic to coconut and this soap contains coconut salts.

Please conduct small skin test patch first.
Directions

Use in usual showering/ bathing ritual.

Can be used on sensitive skin, however, always patch test small area first.
Caution

Please store under 21C and avoid direct sunlight, to maintain the functional ingredients' integrity.

Non-toxic, non-irritating and non-sensitising.

Although extremely rare, if you happen to have a reaction, discontinue using this product.

If living in a hot or humid climate, please store in cool, dry place.

Do not allow water to constantly drip on soap, as it does not contain chemical stabilisers & may wash away.

This soap requires a little TLC (Tender Loving Care) to maintain integrity & obtain maximum results.
Allergen Warning

Some people may be allergic to the butters used in the soaps.

Ensure you always patch test a small area first.
Disclaimer

These statements have not been evaluated by the TGA, Therapeutic Goods Administration.

This product is not intended to diagnose, treat, cure, or prevent any disease.

Individuals receiving this information must exercise their independent judgment in determining its appropriateness for a particular purpose or use.

The user of the product is solely responsible for compliance with all laws and regulations applying to the use of the products, including intellectual property rights of third parties.
Shipping & Returns

POSTAGE & SHIPPING

Items will be packaged to send on the day of orders coming through. Please allow the next day for the courier to pick up and delivery times vary between states. Postage does vary between items, so please read each item carefully. We use Couriers and Australia Post for Express.

If you require Express Delivery we can arrange through email or phone, please contact by email or 0408 050 111. Please understand that Express Post does incur the extra charges.

INTERNATIONAL POSTAGE:

We are happy to ship globally, however, shipping must be quoted and paid via PayPal Invoicing prior to shipping. Please email admin@malano.com.au for information or call +61 408 050 111. 

Duties and Taxes may also be payable within your county.

Refer to your your local Customs and shipping guidelines.


REFUNDS & RETURNS

There are no refunds for change of mind. However, if there is a fault or damage upon receipt of goods, please send a photo from your phone to our email address, and we will be happy to replace the faulty or damaged item. Now and then a dispensing unit can be defective and because we are not allowed to check how the pump dispenses, we cannot control quality on pumps and atomiser sprays. However, we will pay to re-send another one as soon as practicable.

Malano has a satisfaction guarantee on all of our products. We do not exchange for change of mind, or if you have a custom skincare product that irritates your skin, we don't refund, but we reformulate and send it free of charge to ensure that our customers are delighted. You must return the skincare and send a detailed reason why it has been returned. We are always open to discuss and prefer this over, a customer not returning.
Share
View full details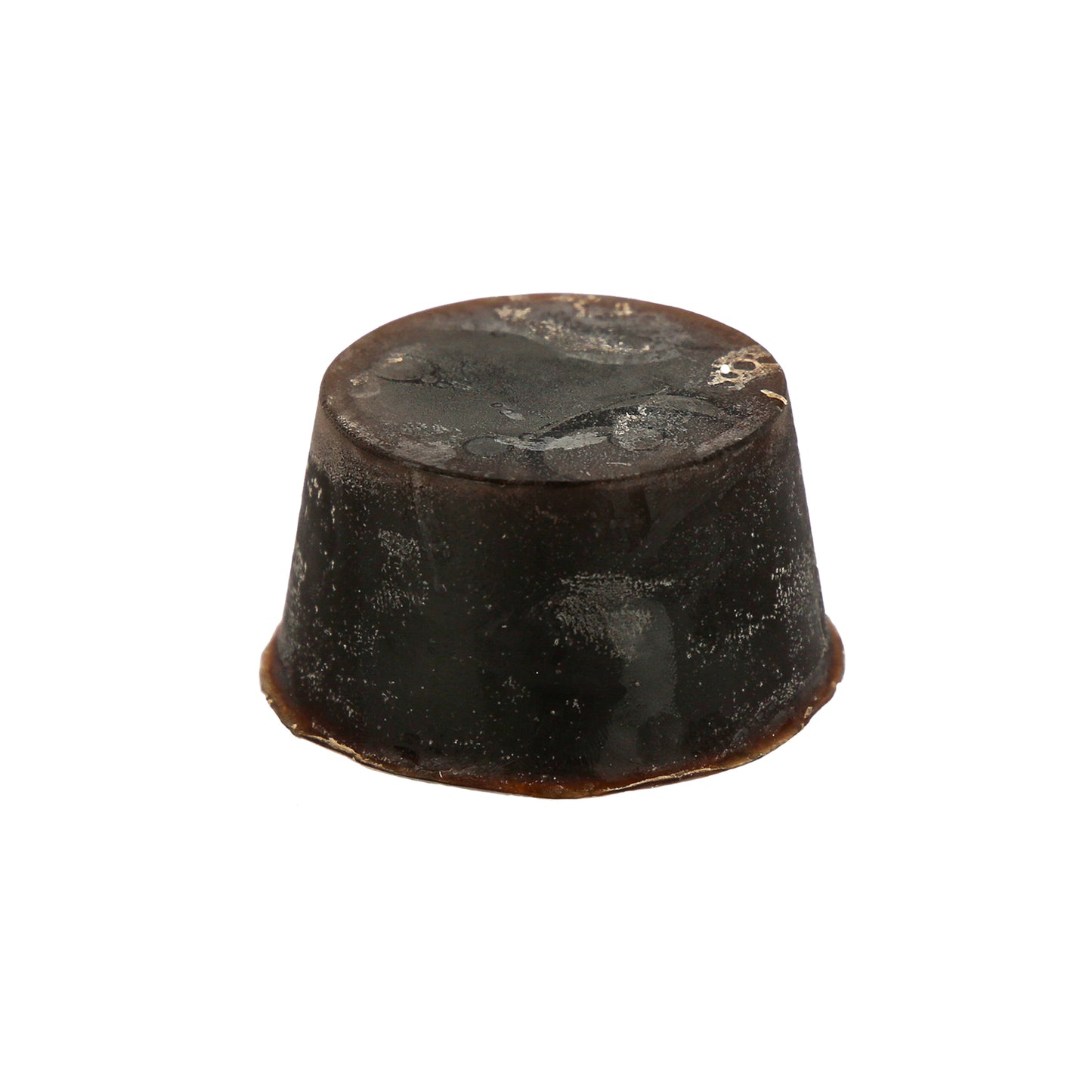 Delicious
Delicious scent and feel.
Hi Alex!
Thank you for taking the time to review our 50 Shades of Tasmania Soap Block. We are very appreciative and happy to hear that you have been enjoying it!
Warm Wishes
- The Malano Family
Just buy it!!! You won't regret it.
This was my second order from this team of fun ladies. First was at salamander markets. We had a great chat and a laugh. This is why I support good folk . They had time to answer questions and talk. And to say their products are nice. Well they are way more than nice. They are divine!!! Men that appreciate good products need to be shown these soaps And products. The after scent still lasts... and you feel clean and not gunky like other products leave you feeling. .
Paul from Bathurst says... its worth it. Just buy it.
Great soap
I love the smell of this soap.
Hi Rachel!
Thank you so much for leaving us your 5 Start Rating for our 50 Shades of Tasmanian Soap Block, we are glad that you are enjoying it!
Warmest Regards,
- The Malano Family
Define scent
My hubby won't use any other soap since I brought him back a block while on a girls weekend in Tasmainia. The problem is I love it too so I keep a block or 2 on hand so we never run out. We love the smell and its all natural no toxins.
OMG !!!!!
Do yourselves a favour and get a block or 3 of this soap. If you enjoyed the book you are going to be OBSESSED with this soap, not only does it make your skin feel clean & moisturised, it makes you smell AMAZING :)